Nail Gel Polish Primer High-Quality Gel Varnish Top Coat Soak Off UV LED Gel Nail Gel Lacquer
Using Step: Primer – Base Coat – Color Gel – Reinforce Gel – Top Coat

Primer no need a nail lamp to cure.  After that, please cure by UV led nail lamp then

lasting a longer time

.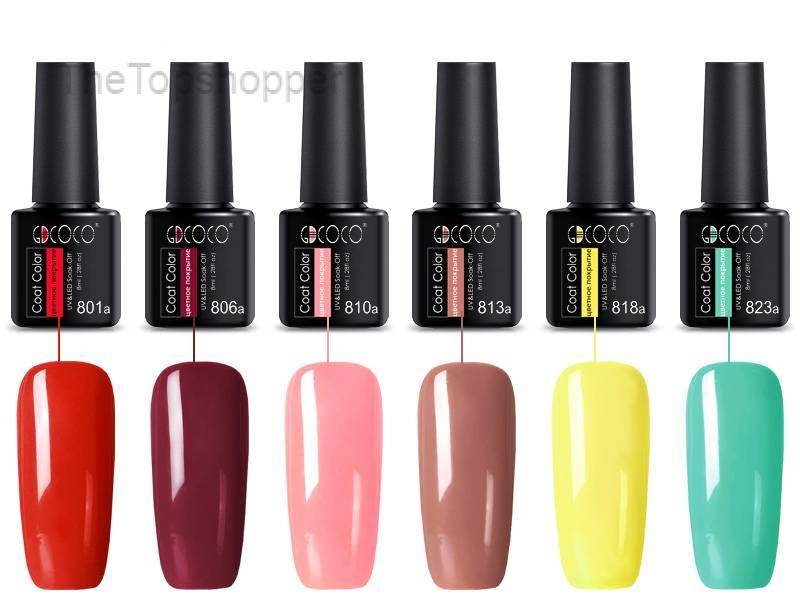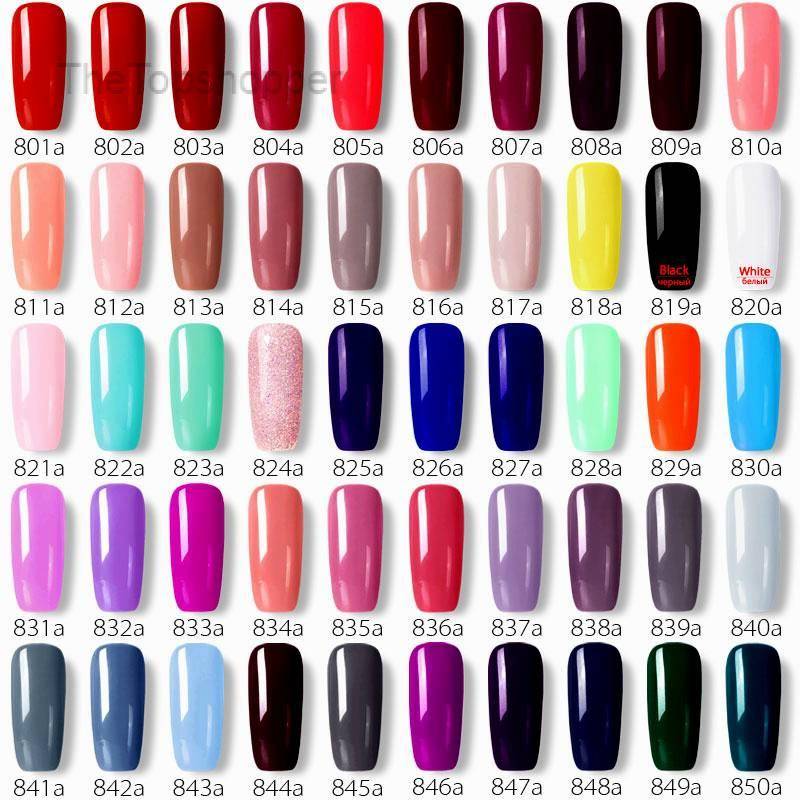 How to soak off UV gel?
Step 1: Soak a cotton pad with liquid remover.
Step 2: Warp the finger.
Step 3: Wait for 2~5 min.
Step 4: Gently file away.
Attention please:-
1. Keep away from children
2. Keep away from sunshine and heat
3. Keep tight after use
4. Follow directions for use
5. Discontinue use if sensitization occurs
6. It's a normal phenomenon if the gel goes thicker in the case of temp.
High-Quality Primer, Base Coat, Reinforce Gel, No Wipe Top Coat, and Matt Top Coat
Using Step: Primer – Base Coat – Color Gel – Reinforce Gel – Top Coat