Japan Quartz Lady Watches With Bracelet Set
Beauty on your wrist, an elegant and lucky green Malachite fashion lady watches with a matching beautiful bracelet set.
High-quality Malachite green textured dial,  Japan quartz movement, stainless steel mesh rose gold or genuine Italian leather strap, 3ATM water-resistant lady watches with a bracelet set.
Buy now at best-offered prices while stocks last.
Malachite is an important protection stone. Malachite absorbs negative energies and pollutants, picking them up from the atmosphere and from the body. Guards against radiation and clears electromagnetic pollution. The hand-polished Malachite stone gives a beautiful green texture to the watch dial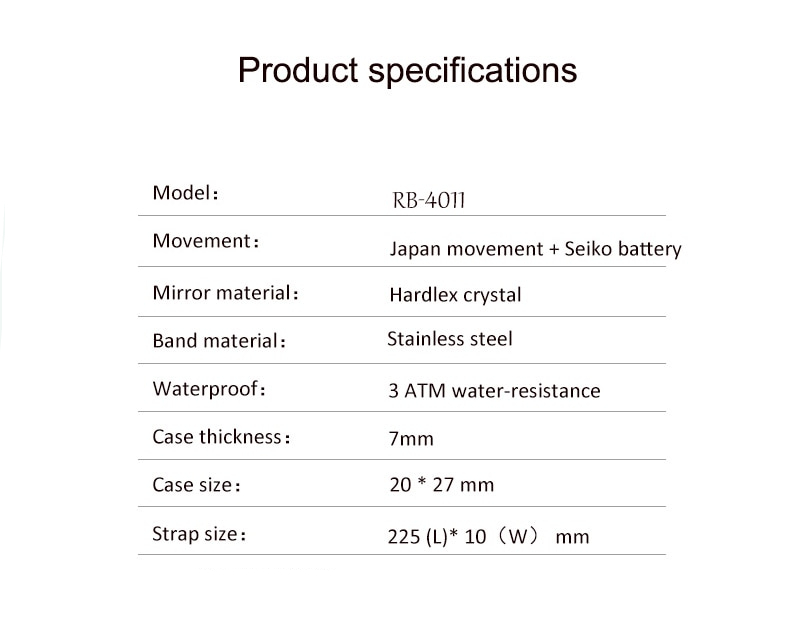 BRACELET:
Color: Rose Gold
Material: Stainless steel
Perimeter: 19cm
Bead diameter: 10mm