IPL Laser Hair Removal Device 999999 Pulses Electric Laser Epilator For Women
Hair removal is costly to do at hair removal salon. Why pay more? Now you can afford to do it yourself at home, safe and easy with this latest IPL Laser Hair Removal Device for smooth, silky skin. One gadget but can be used up to 999999 effective flashes, use on 40 people. A high-quality IPL Laser Hair Removal is now available at a bargain price, a fraction of the price at the hair removal salon, probably just the costs of your initial one visit.
BUY NOW, WHY SPEND MORE, YOU CAN DO IT AT YOUR OWN LEISURE FOR A SMOOTH AND SILKY SKIN! SATISFACTION GUARANTEED.
FEATURES:
Gentle touch and does not hurt the skin.

Upgraded 999999 effective flashes, real visible 999999 flashes, full-body hair removal without trouble, long-lasting, can be used for hair removal of 40 people, and single body hair removal without worrying about the life of the hair removal instrument.

Five security settings: five levels of light intensity adjustment, suitable for different skin tones.

Can be adjusted according to different parts, so that multiple parts of the body can be easily applied.

Adopt international advanced photonic beauty IPL technology, adopt one-piece filter durable quartz material, integrated filter ultraviolet rays, directly to the hair follicle.

4 square centimeters light-emitting area, large area hair removal, flexible operation, adapt to all parts of the body.

There are two modes of manual/continuous light extraction, and the hair removal mode can be freely selected for different areas. The automatic mode is suitable for large area hair removals, such as thigh arms and other parts. Flash hair removal mode is suitable for lips, underarms, face, bikini, etc.

The hair removal effect is the same as that of the beauty salon. It is convenient and hygienic at home, and you can enjoy the fun of hair removal.

A + quartz lamp cap is more durable than an ordinary glass tube, more comfortable for hair removal, safe and secure, painless, and long-lasting hair removal, suitable for the whole body.

Hair removal + skin rejuvenation combined effect: IPL light not only effectively removes facial hair, but also promotes cell regeneration, reshapes pore texture, restores skin elasticity, and makes skin smoother and younger.
PACKAGE INCLUDES:
IPL Hair Removal Apparatus * 1

Power adapter * 1

Manual * 1

Goggle*1

Epilator*1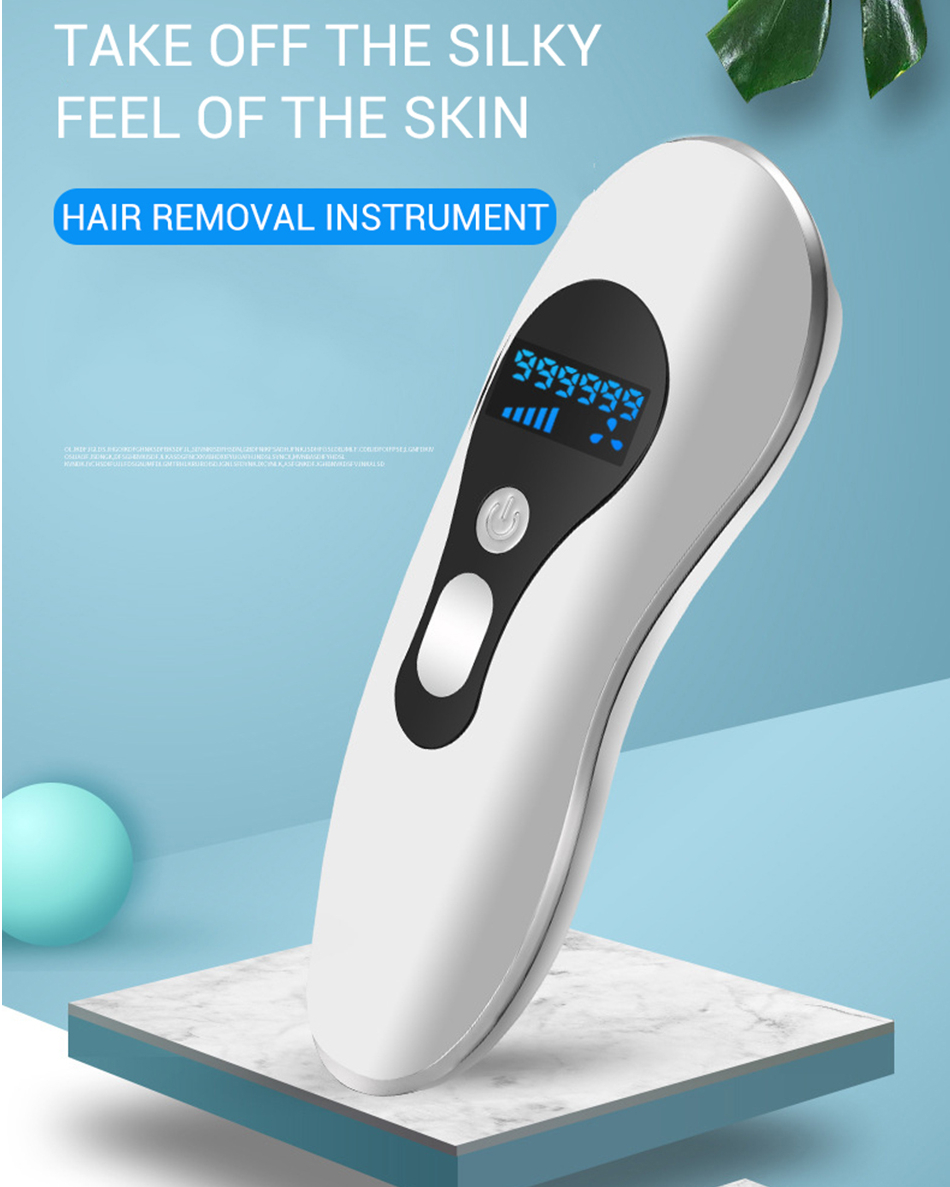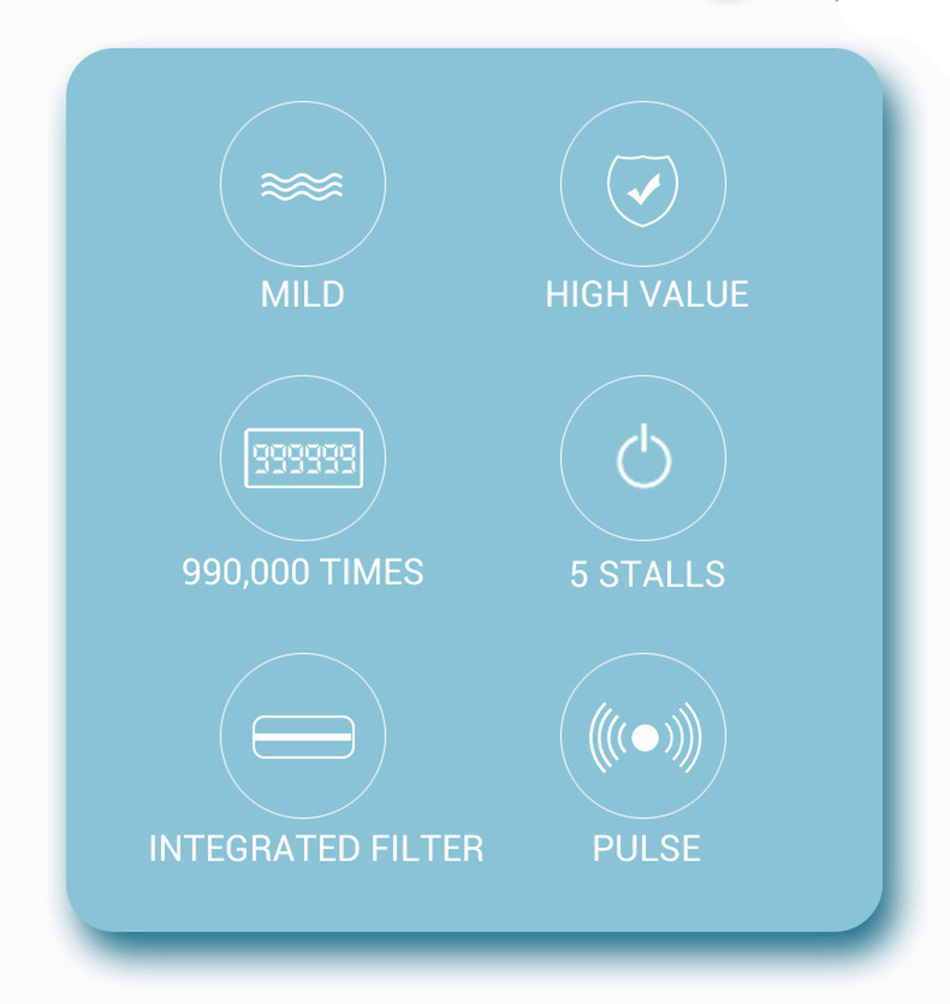 ITEM 2:  NON- LASER EPILATOR
Product name: Two-in-one epilator (USB plug/female white)
Product weight: 0.4kg Net weight: 0.2kg
Product packaging: color box
Product size: 17*4*5.5cm
Color box size: 13*20.3*6cm
Detailed parameters: 5V DC 14430-500mAh charge for 120 minutes, use time 50 minutes, replace the first one, one small brush, one USB charging cable, one manual