925 Sterling Silver Ring Handmade Enamel Jewelry For Women
925 sterling silver stylish ring for women with high-quality green bamboo leaves handmade enamel and  luminous  zircon stones.
A  trendy handmade enamel jewelry with lovely unique bamboo leaf design ring for ladies and girls.
The handmade enamel rings are neatly made, fashionable and looks elegant.
Simply elegant rings that are easy to pair with any outfit.
Ring with special design that will upgrade your personal charm and catching the eyes of others
Great as a gift.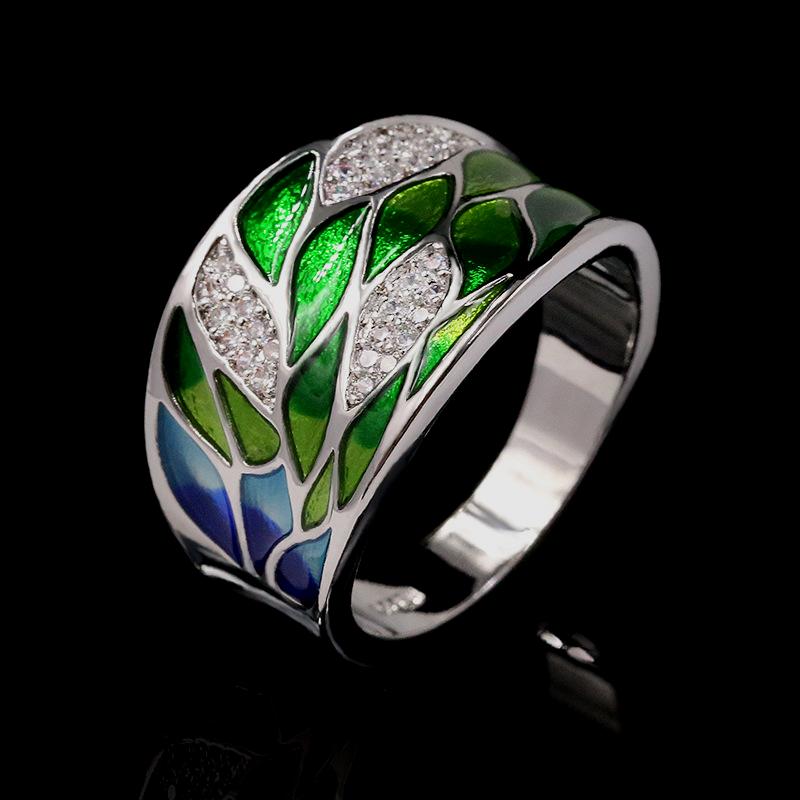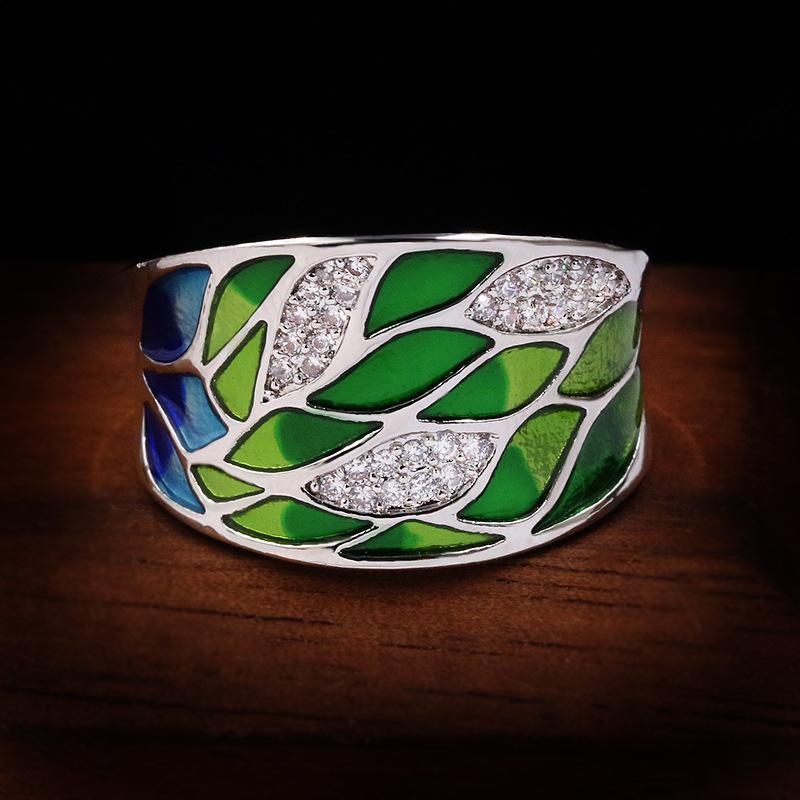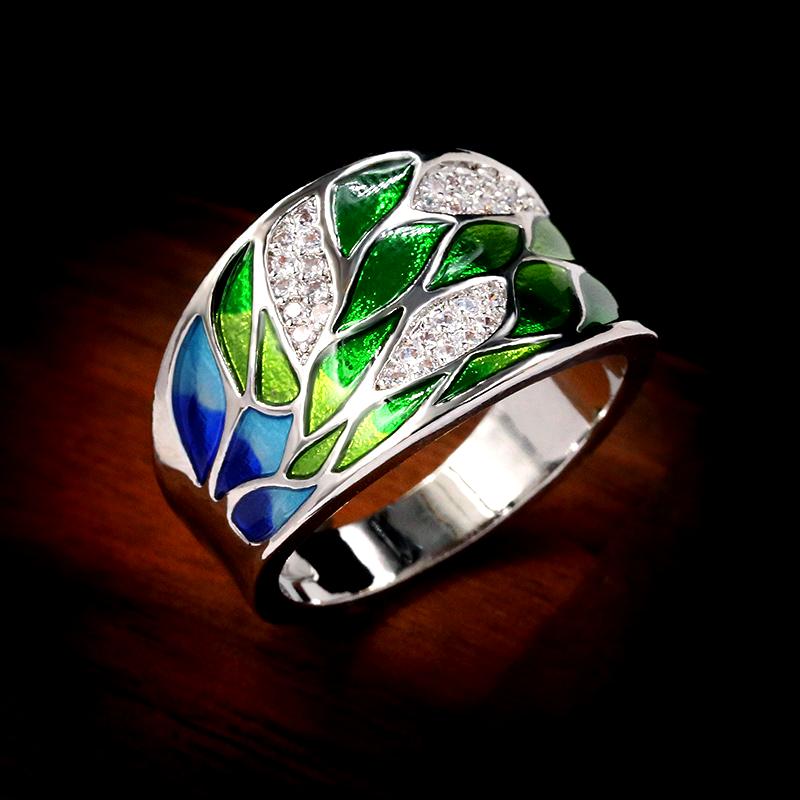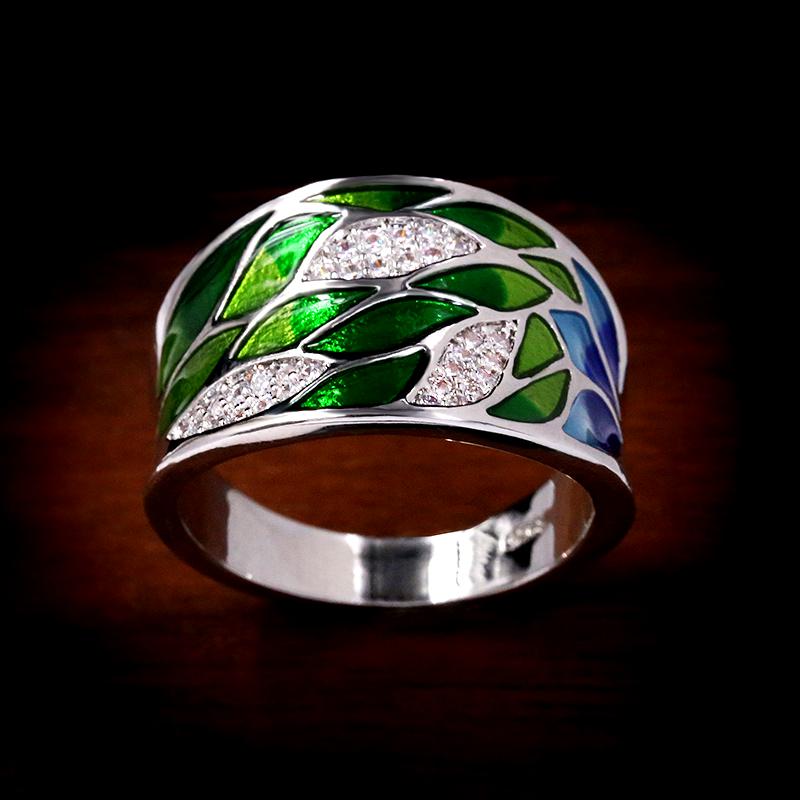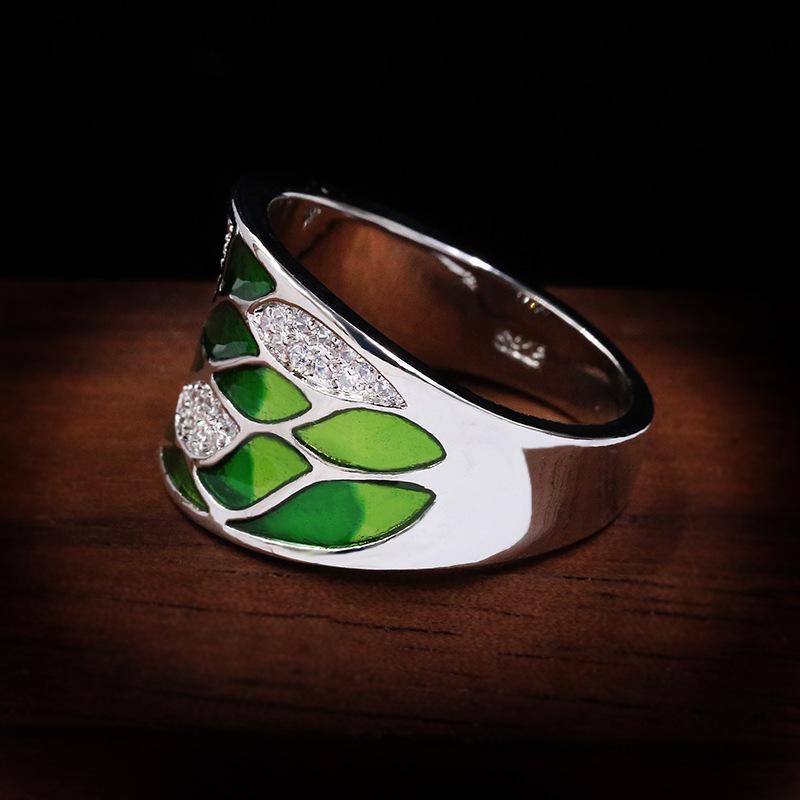 window.ad