7.8Ct Smoky Quartz Solid 925 Sterling Silver Gemstone Ring for Women
High-quality jewelry, ring designed by top designer who strive for your beauty, happiness and produces the excellent masterpiece of jewelry to add on to your jewelry collection.
Smoky quartz has healing properties that can neutralize negative vibrations and is a brownish grey, translucent variety of quartz that ranges in clarity from almost complete transparency to an almost-opaque brownish-gray or black crystal. Like other quartz gems, it is a beautiful natural crystal gemstone that glitters on your fingers.
A glittery superb Smoky Quartz rings that you will treasure and suitable as a gift for your love ones.
Do you know that Smoky Quartz Crystal  has healing properties?
Smoky quartz crystal can neutralize the negative vibrations and is detoxifying on all levels, prompting elimination of the digestive system and protecting against radiation and electromagnetic smog.
Smokey Quartz disperses fear, lifts depression and negativity. It brings emotional calmness, relieving stress and anxiety.
Features:
Item: Silver Ring For Women
Metal: Solid Sterling Silver
Marked: S925
​​​​Item Weight: 5.0g
Gemstone: Natural Smoky Quartz
Stone Size: Round Checkboard cut 12x12mm
Stone Cutting: Good Cut Facetted Cut
Stone Created Method: Natural
Gift Box: Included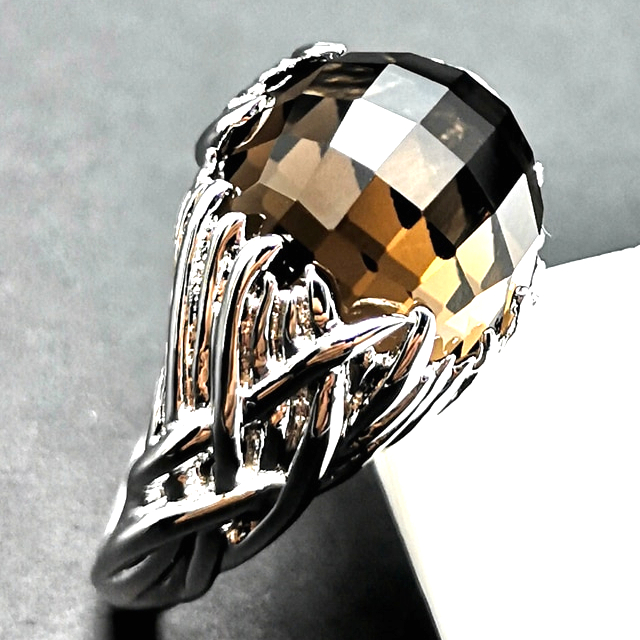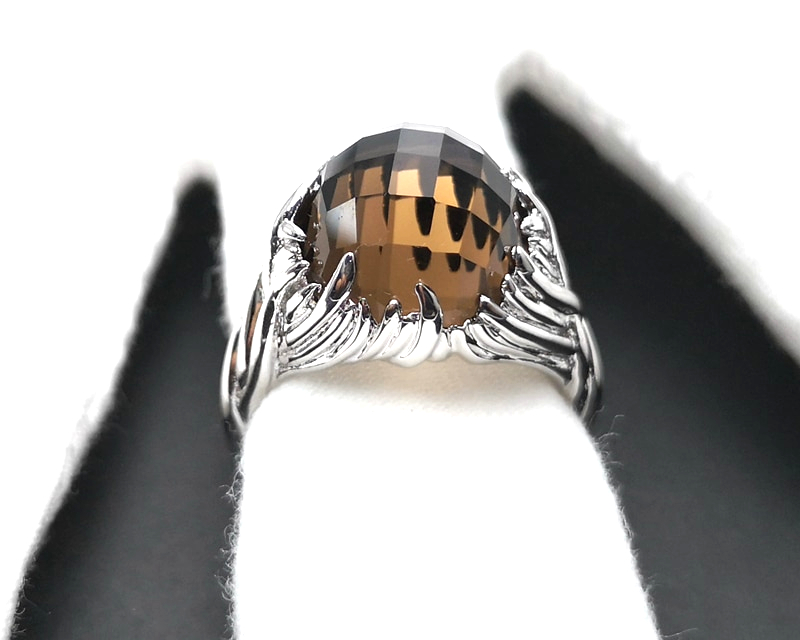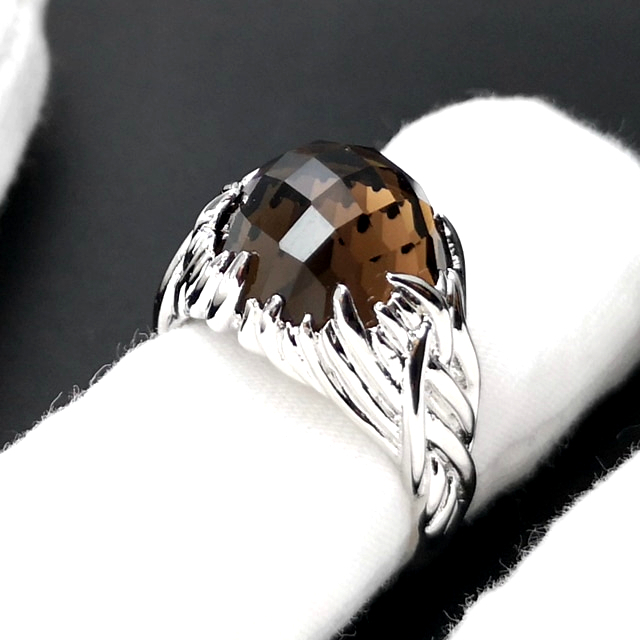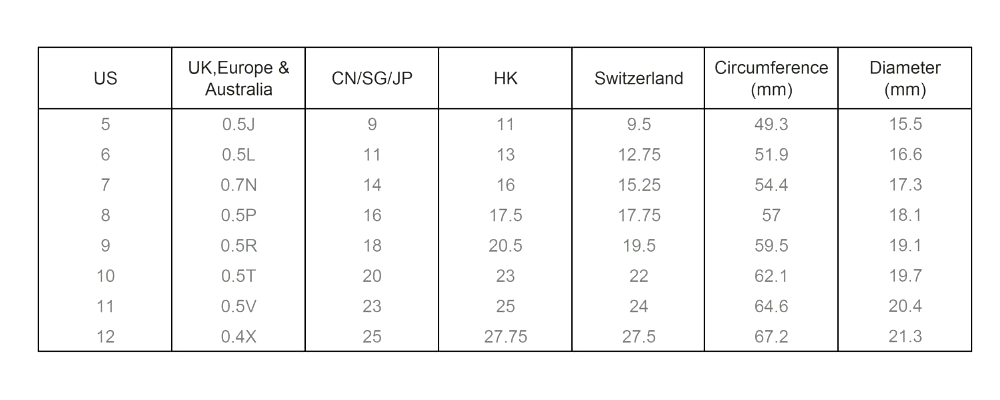 '